I'm a visual learner.
And pictures, the kind called visual images, show up in my books. In KINSHIP, the important visuals are the trailers in Happy Trails, the trailer park setting for the novel. In UNCOMMON FAITH, the important visuals picture groups of women stitching and the quilts that display directions for the Underground Railroad. In FALLOUT, the important visuals include the swimming pool and the flotsam and jetsam left behind by a North Carolina hurricane. In ON THE MARCH, the important visuals identify characters: a ball of yarn for Henrietta, a bird for Alberta Jackson, a terrier for Emily Messer.
SPITE FENCES, my novel about growing up in the Jim Crow South, abounds with visuals: bridges, fences, the searing photographs in LIFE magazine.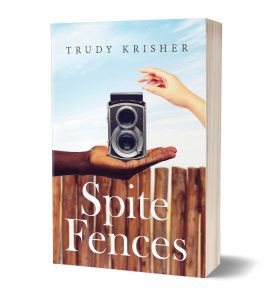 So I was delighted when Sharyn Hunter, a colleague at Sinclair Community College, launched a creative project for her students that were reading SPITE FENCES for her Children's and Young Adult Literature class. She asked them to provide photographs that reflected the visual images in the novel. Here are a few from her students: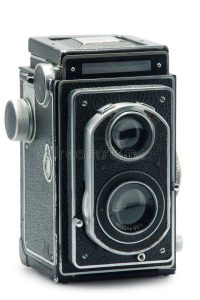 THE CAMERA
THE LAUNDRY LINE

THE HORSE CHESNUT TREE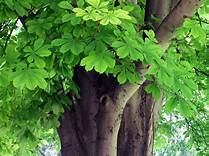 Enjoy these pictures along with my thanks to Sharyn!